BEAUTIFUL, COLOURFUL AND VIBRANT WORKS OF ART INSPIRED BY FAMOUS LANDMARKS
Jo Gough's love of iconic landmarks, flowers and bright colours combine wonderfully into nostalgic paintings of special places.
Her art work has been lovingly used to create a fun and colourful gift and homeware range.
CHESHIRE ARTIST - JO GOUGH
50% OFF Selected Products
MY HOMETOWN OF CHESTER...
The Royal Seal of Approval!
This photograph captures the moment the Queen was handed one of my Windsor Castle coasters by a friend who was in Chester for the Royal visit on Thursday 14th June 2018.
This is an amazing photograph and one I will treasure forever!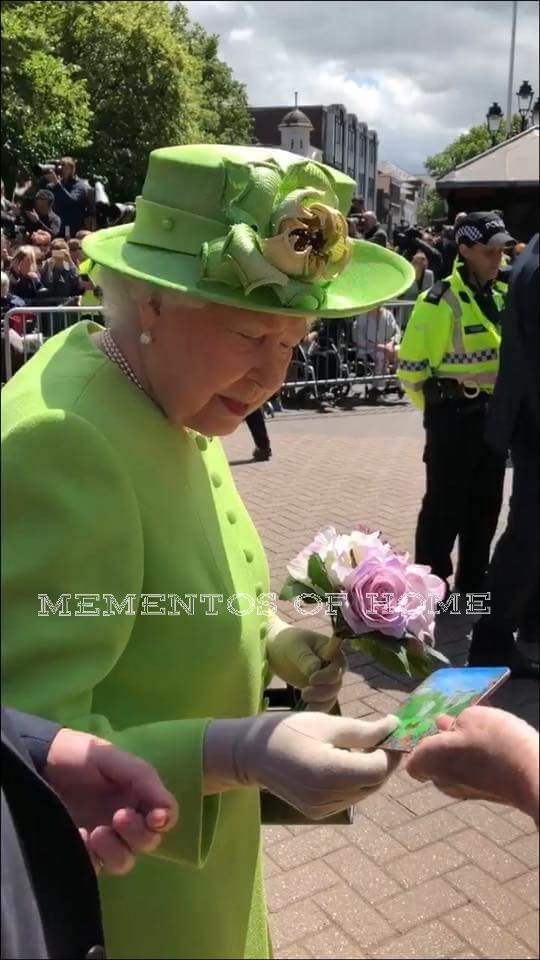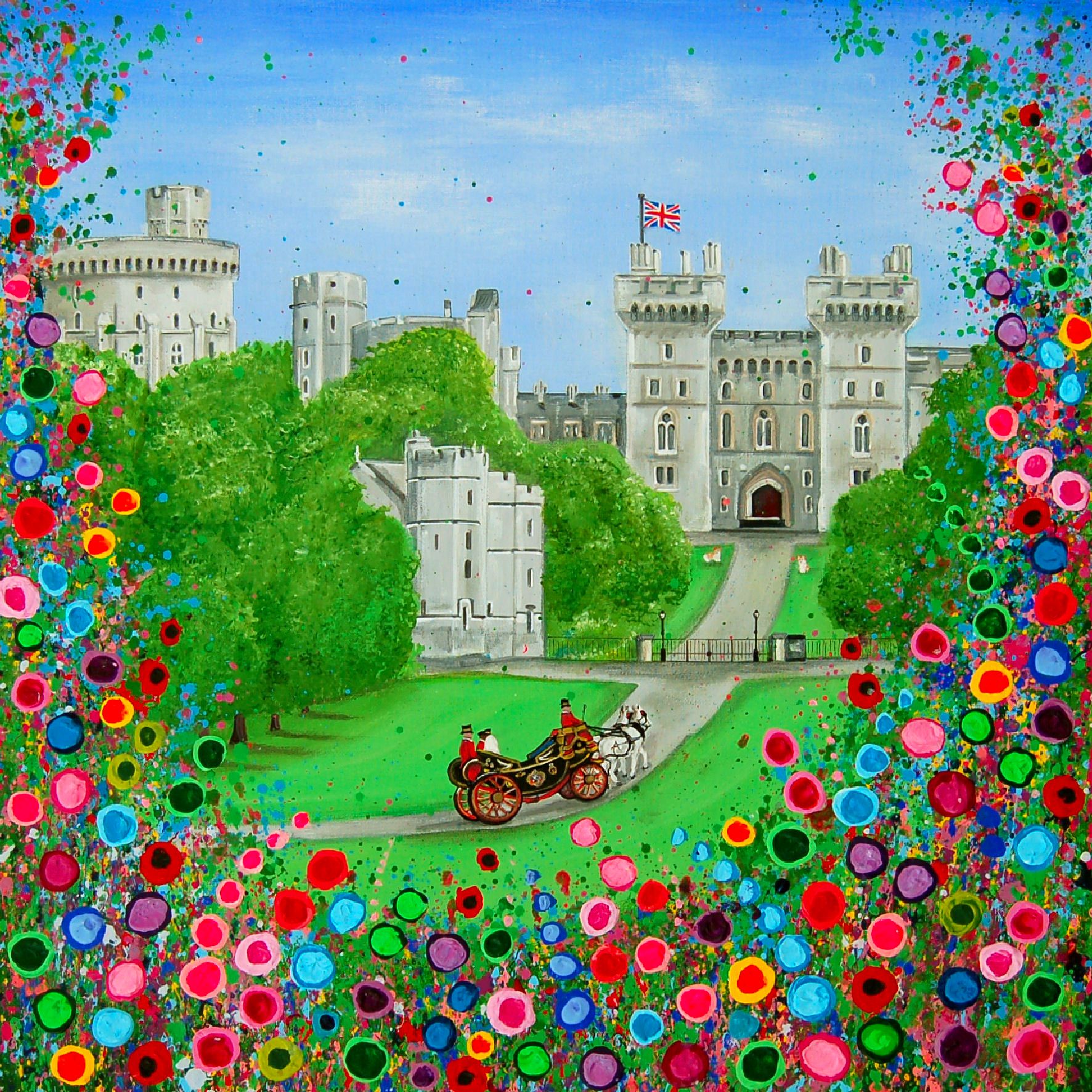 LIVERPOOL'S DREAM - GIANT SPECTACULAR
The Giants are back in Merseyside for a spectacular farewell performance.
Commemorate this magical performance with beautifully designed prints and merchandise featuring the vibrant and colourful artwork of Jo Gough.

"By recreating familiarity around you, you can create an environment that, if not 100% familiar, at least has traces of home"