UNIQUE, COLOURFUL AND VIBRANT GIFTS INSPIRED BY FAMOUS LANDMARKS AND THINGS WE LOVE.

Jo Gough's love of painting, flowers and bright colours combine wonderfully into a nostalgic gift and homeware range.
CHESHIRE ARTIST - JO GOUGH
MY HOMETOWN OF CHESTER...

A beautiful greeting card featuring a heart with a splash of flowers!
Available as a single card or a pack of 5 cards.
BEST SELLER - THE BEATLES COLLECTION
NEW ALICE IN WONDERLAND COLLECTION
The Royal Seal of Approval!
This photograph captures the moment the Queen was handed one of my Windsor Castle coasters by a friend who was in Chester for the Royal visit on Thursday 14th June 2018.
This is an amazing photograph and one I will treasure forever!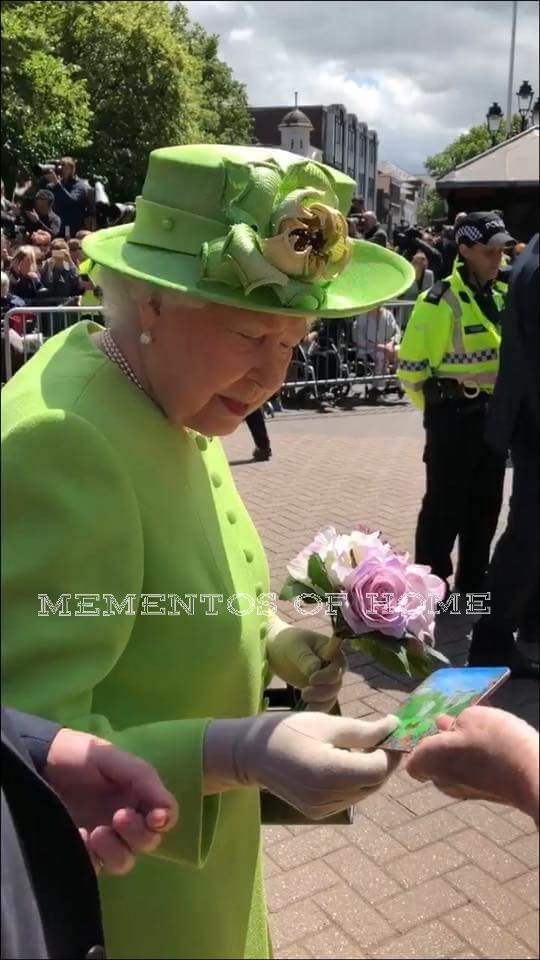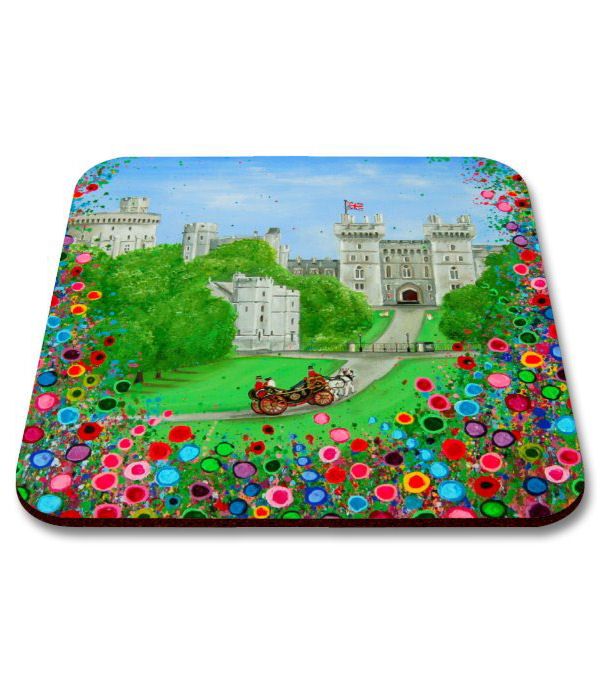 MY JOURNEY IN PICTURES...
"By recreating familiarity around you, you can create an environment that, if not 100% familiar, at least has traces of home"